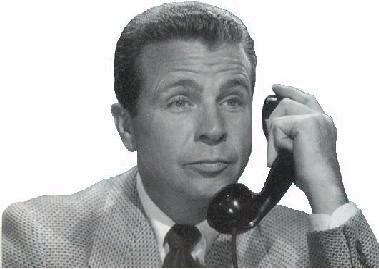 Dick Powell portrays Private Detective Richard Rogues in "Rogues Gallery". Crime, drama, murder and intrigue!

Dick Powell also appeared in The Richard Diamond series. He was married to the charming and talented June Allison

"Little Women".



10 shows on 1 CD from 1945-1946.
This CD is in the MP3 format.