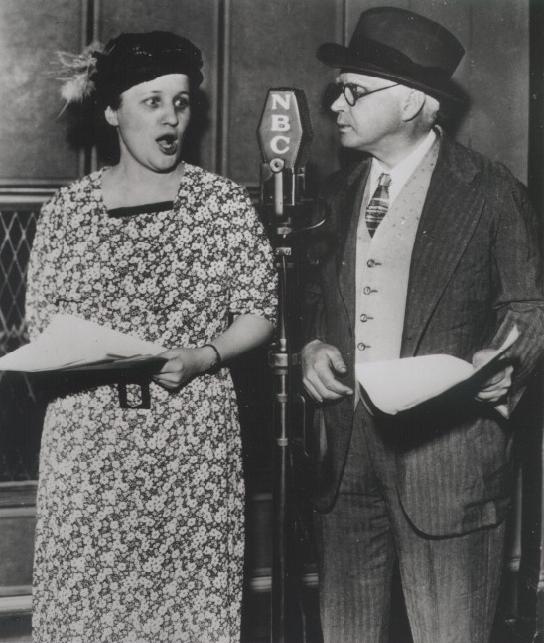 Join Fibber McGee "teller of tall tales" with his "long suffering wife" Molly. Enjoy hours and hours of entertainment with the entire hilarious cast of characters! Enjoy music by The Kingsmen.

Huge collection of 728 shows on 6 CDs from 1939-1959.
Single disc with 110 Shows - click here.

This CD is in the MP3 format.