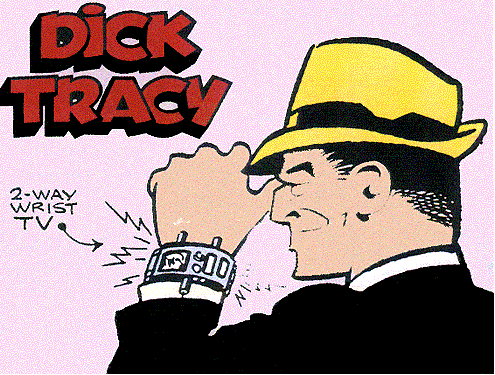 Based on the comic strip by Chester Gould Aired in both

15 min. and 30 min. shows on all three major networks at

one time or another. Starring Bob Burlen as the first

Dick Tracy then Barry Thomson, Ned Wever, and Matt Crowley.

The Radio show included all the comic strip characters as well.

Juvenile police serial.
74 Shows on 2 CDs from 1935 - 48.
These CDs are in the MP3 format.


.