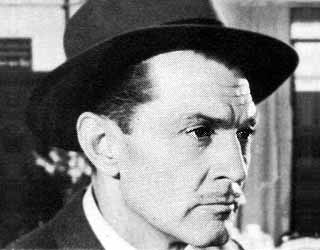 Richard Kollmar as Blackie

Boston Blackie a Master Thief who has turned detective was "enemy to those who make him an enemy, friend to those who have no friend" He loves making fools of the cops, especially his would be nemesis, Police Inspector Faraday. Boston Blackie was seen by many as a modern day Robin Hood.

This 2 CD set contains 181 shows
These CDs are in the MP3 format.



.